Amazon present a new TV decoder ("set-top box") this year that will enable the deployment of video on the internet, the device challenging Apple and similar device sold by Roku, has assured "Bloomberg Businessweek".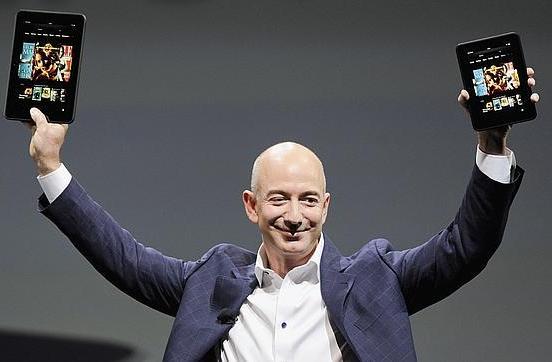 The device will be connected to televisions to allow access to the digital video content from Amazon, which has been expanded by the company, according to this medium, citing three sources familiar with the project. Amazon did not immediately respond to a request for comments.
The video content is available on Amazon and other top boxes, including Roku. Make own device will help the company bring its content in a more direct way to consumers and give creative another reason to develop applications in the digital platform.
The decoder is being developed by Lab126 division of Amazon, based in Cupertino, California, near the headquarters of Apple. The division is being directed by Malachy Moynihan, former vice president of emerging products of video Cisco Systems Inc, added the report.