The Japanese company Sharp has introduced new smart TV of Ultra HD Aquos series is the first to hit the market with THX 4K certification.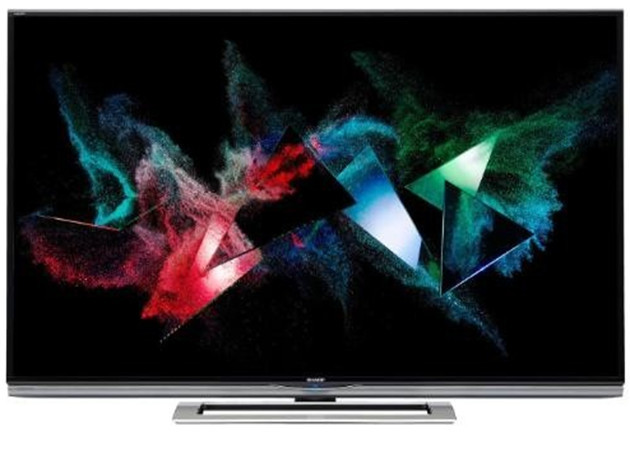 This new Sharp 4K is 70 inches diagonal, Ultra HD native resolution (3840 x 2160 pixels), dynamic contrast ratio 10 million: 1 and a refresh rate of 120Hz.
Like the rest of 4K models in the market, has an engine that is capable of rescale images from resolutions lower than the expected content of native in this resolution that today is served with eyedropper.
As a good Smart TV the new Sharp 4K is permanently connected to the Internet and its services. It has all kinds of video inputs and outputs, USB or SD card, and an audio system with six speakers and subwoofer.
The stringent THX 4K certification (the first TV that gets) supposed to have passed 400 tests that try to ensure the best image quality in the market. All this has a price and in the case of 4K Sharp rises to $7,500.
It expected lowered prices and increase of content in the next years, two main points for the rise of these spectacular Sharp 4K are extending the segment of professional monitors.