The image publication service Twitpic will be shutting down on September 25 due to a lawsuit of Twitter by the abuse of the brand. In addition, the company said it would deny access to the application interface (API), necessary for the operation of the service of publication of images, Twitpic kept its name.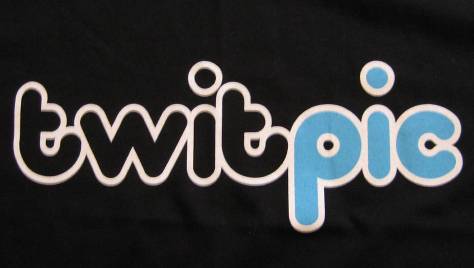 "Our application has been registered since 2009, but unfortunately do not have the resources of a company the size of Twitter to keep our brand. That's Why we decided to cancel Twitpic" said Noah Everett, founder of Twitpic, in the official company blog.
Before the fall of the platform, Twitpic announced that in the coming days will online a tool that allows you to make a backup copy of all images published in the service.
Twitpic was the first resource available to post images within Twitter. Thus, it became an essential complement to the publications of the microblogging service and gained notoriety when the platform used to report the ditching of an airliner in the Hudson River in New York.
On that occasion, a Twitter user recorded the incident with an image posted on Twitpic when it passed by the place of the accident, and catapulted the company of microblogging to the notability to be considered as the ideal tool for news coverage in real time.
However, Twitter began to add various services for publishing multimedia content to store images and videos within its own platform, and displaced proposals from third parties such as Twitpic.