If you want your sports club to thrive in your community, consistency is essential. You need to be consistent with your time and dedication to your sports club, and the same is true for everyone else who is directly involved in its growth and success.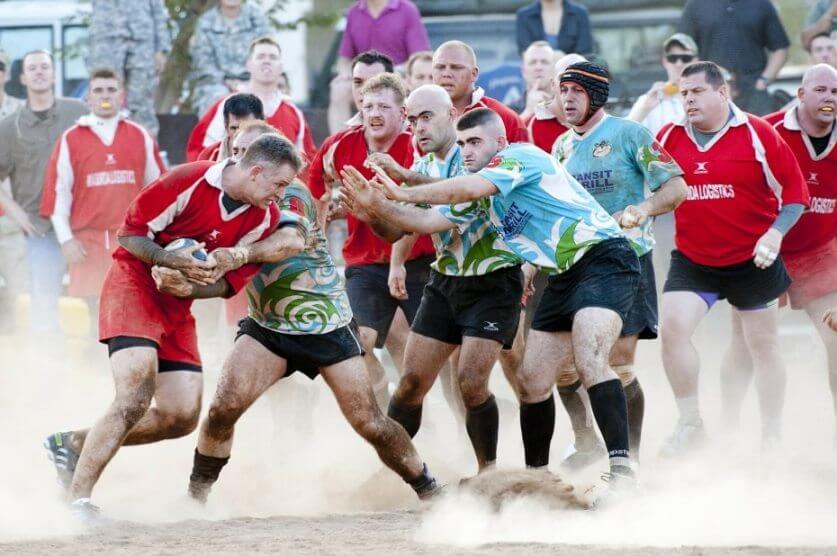 A sports club needs to grow for it to be a success, and this is where the importance of promoting and marketing your sports club comes in. You need to recruit people who will join your sports club, after all, and you can't very well do this if your sports club doesn't get exposure. It can be a difficult matter; promoting and marketing your sports club entails a lot of commitment, but if you have the right focus, you will reap the benefits and rewards in the end. Here, then, are some top tips for promoting and marketing your sports club.
Know your Ps
Any marketing and promotion specialist will tell you that you should first know your Ps if you are aiming to promote your sports club in the best way. And this means the seven Ps, namely product, place, price, promotion, people, process, physical evidence, and partners.
We'll break it down for you: product is essentially your club and membership in it. Your product should be sellable, so consider the needs of potential members and what they are looking for.
The place is your grounds or facilities, but it can also be different places where you hold events. The price is the price of membership to your club, or fees to enter competitions and the like.
The promotion is how you are planning to reach out to your target audience. The people are your current members and team, and whatever other people you are looking for to 'fill in the gaps'.
The process is how people can join your club and how easy it is to get in touch with you. The physical evidence is where people can go to connect with your club – it can be online via your website as well.
The partners could refer to your sponsors and volunteers. They are vital to your club, and you can find ways to attract them with the proper promotional and marketing efforts.
Establish your touchpoints and channels
If you're not making an effort to expose your club through the right touchpoints and channels, it's not going to work. Fortunately, there are a few platforms you can make use of to broadcast your club. Even though you can promote your sports club online, the direct route is still a good way to do it. And when we say direct, we mean holding events and activities to draw the crowds. You could host an event such as a barbecue, a 'bring a friend' night or bonfire night.
To promote these events, word of mouth is always one of your best options. Encourage members to spread the word among friends and acquaintances, and you can print out flyers to distribute at schools and community groups.
Afterwards, pay attention to digital marketing and promotional methods, mainly through your website, social media, email blasts, and more. If you want to make it easy to announce events and updates through email, you can even make use of membership manager software, which allows you to send out a barrage of emails with a few clicks and lets you manage member data, financial records, and so much more.