Curved TVs let you watch your favourite shows on a crystal-clear screen and with enhanced sound. These are manufactured by some of the word's biggest tech brands and come with features like on-demand and 4K ultra HD. Here are some of the best value for money curved TVs.
1. Samsung UE49KU6100
This curved smart TV from Samsung comes with 4K ultra HD, which adds a whole new dimension to some of the most popular TV shows on the box. Other features include stunning colour and 3 HDMI ports. The television has Freeview inbuilt and on-demand, too, so you can watch TV programmes from services such as BBC iPlayer.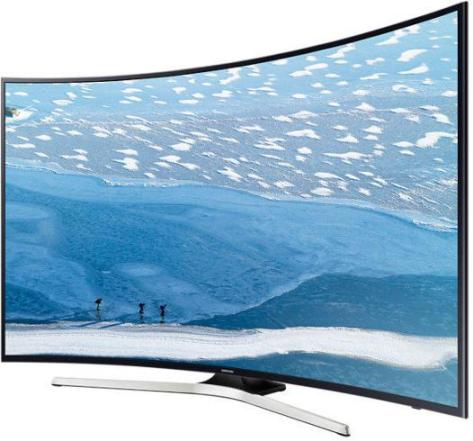 If you don't want to stump up the cash upfront for this TV, you can spread the cost when you purchase this product from an online catalogue. Loads of retailers are starting to offer tv's on credit because they are getting more and more expensive. You'll be able to make monthly payments towards your purchase and have your item delivered to your door. You'll also receive a monthly statement with your outstanding credit balance and the minimum amount you need to pay.
2. Sony Bravia KD-55SD8505B
This smart TV from Sony has a curved screen and a 4K Ultra HD picture, which provides vibrant visuals that have four times the resolution of normal HD. There are four HDMI ports and you can access content from services like Amazon Prime and Netflix. The television also comes with Freeview, so you can watch the country's top shows from channels such as BBC One, ITV and Channel 4.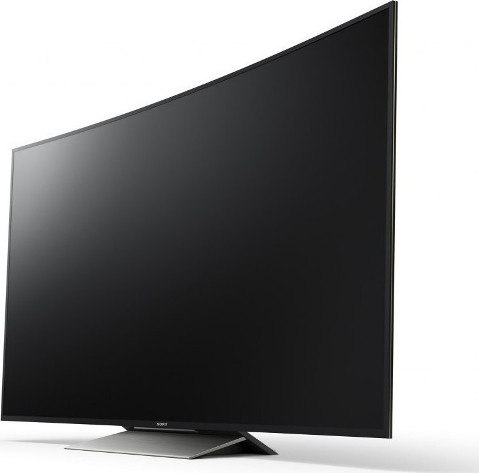 When you order this product from an online catalogue, you could spread the cost of the product over time and make repayments in instalments. Opening a new credit account online is simple, and you could receive a decision about your application in just a few minutes. You could save cash on your purchase when you use a voucher code, too. Just enter your discount when you reach the checkout stage.