When Samsung Galaxy S6 was launched on the market in 2015, its sleek gorilla glass screen, 3GB RAM and 16-megapixel camera were like the wow-factors to tech-savvy people out there. But as they say, every gadget has its due course of service. So after thoroughly enjoying its service, it is now time to cut loose the strings and sell it like a pro so that not only you earn a significant amount for your new mobile from selling the old one but also make way for others to enjoy the same service that kept you satiated for this day. Selling mobile over website might seem a tough task, but it is rather an easy task and you will enjoy the advantages all the more!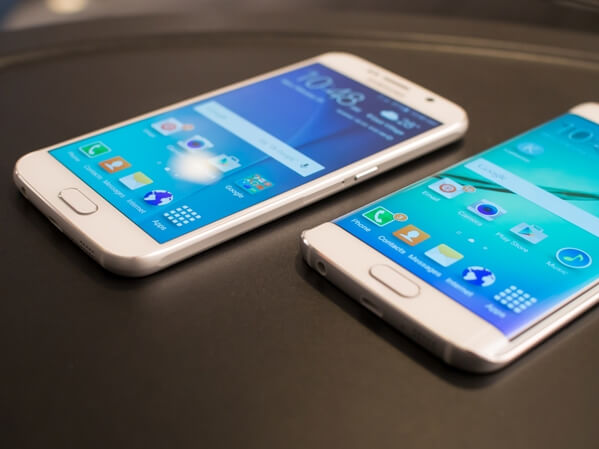 Advantages you will cherish
Selling your mobile on a global online market gives you various advantages which are discussed hereby –
No Bargain
Suppose you are selling your S6 to a dealer "offline" and as you state showing your old mobile, "I want to sell my Samsung Galaxy S6", you are questioned back "How much do you expect?" And the bargain goes on – you quote a price and the dealer (or buyer) quote a price lower than that. Finally, you are handed over the price which is not exactly the amount you quoted or even expected. The online site, however, makes a thorough evaluation so and offers you the right price that you deserve. No bargaining and you can verify the price you are being paid by cross-checking similar models on the site.
Quick and secure payment
As soon as your model reaches the buyer, there will be no delay in the payment. The online market is authentic and the payment mode is secure too. You can select from the modes you wish to be paid through and after the proper checking of your old model, the buyer site immediately transfers the quoted amount to your account.
Easy packaging and selling
This is probably something you have not imagined while considering the idea – "I want to sell my Samsung Galaxy S6 online". Just like online shopping, you can surf for the model which you would sell, fill up the necessary details like you do for when of ordering something over online site and the packaging form will be sent to you (or don't wait for long and print it up by yourself) so that you can pack your phone properly and send for test and selling.
You can sell damaged devices
No matter whether your phone looks brand new or has a tempered back-cover, the screen has scratches or the display screen has a problem, it works perfectly fine or has lagged a bit – you can sell your old mobile regardless of its look and utility. Of course, your phone will pass through a proper test but ultimately you will be paid so.
So what are you waiting for? With all the above advantages at your hand, is there any reason for not selling your old mobile online and be paid properly with the right amount? When you have decided to upgrade your old mobile, why not bid goodbye like a pro?