The new version of the Windows operating system comes with important developments and changes, with which it will seek to, improve the image after the criticisms of the shortcomings of Windows 8.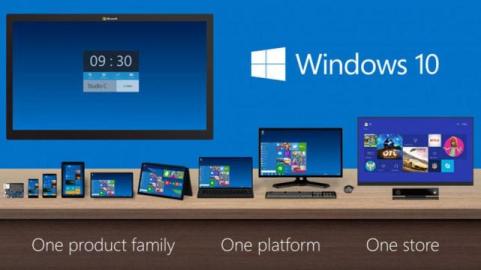 According to an announcement by the company, version 10 searches again adapt its platform to more traditional environments, desktop, mouse and keyboard. Technically, what started with Windows 8.1, perfect with the new Windows 10. In this sense, stands out the return of the tradition Start Menu, although with significant changes, with direct access to some of the applications that uses the user and Modern UI widgets.
Also, the user can resize the tiles from the Start menu, the style of the Dashboard or even reminding the latest version of Windows Phone. This is where Microsoft makes emphasis, in that all their systems appear, involve the same experience.
The "One" takes more and more sense. Search system has been improved and integrated into the Start Menu or the toolbar, if you will. Search the entire experience has been polished and perfected, offering both "universal" results (on PC) and on the web, Windows Store apps shop, and more.