Apple made ​​available to users a software update to fix a serious security flaw affecting computers with Mac OS X in its latest version, called Mavericks, and mobile devices with iOS, such as iPhone, multimedia player iPod touch and iPad tablet.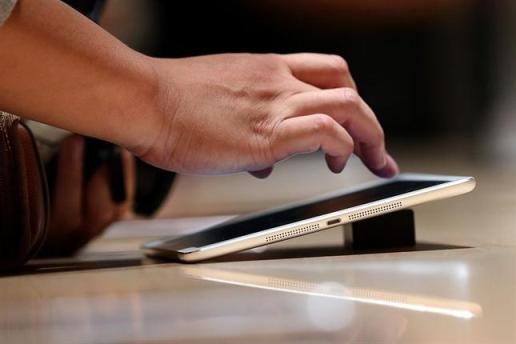 This vulnerability allowed a computer criminal could access under certain circumstances, to data transmitted under the SSL protocol, used for online banking transactions and online stores. The security flaw reaches only to computers with the Mavericks version of OS X, but came to affect core services such as Facetime, Mail and Calendar.
To fix this issue, Apple recommends that users of OS X Mavericks installed the upgrade to 10.9.2 next to the patch of corresponding security, which is available in software updates its Mac App Store.
Concerning mobile devices, Apple launched last weekend an update to its iOS mobile operating system to version 7.0.6, which fixes this flaw.
If you got an unresponsive application on your Mac OS X computer, and can't stop it with traditional ways, you could force quit that Mac program with Force Quit Applications feature.