ASUS has presented motherboard Z87-Deluxe/Quad, the first certified to support second-generation interconnect technology equipment and devices Intel Thunderbolt 2.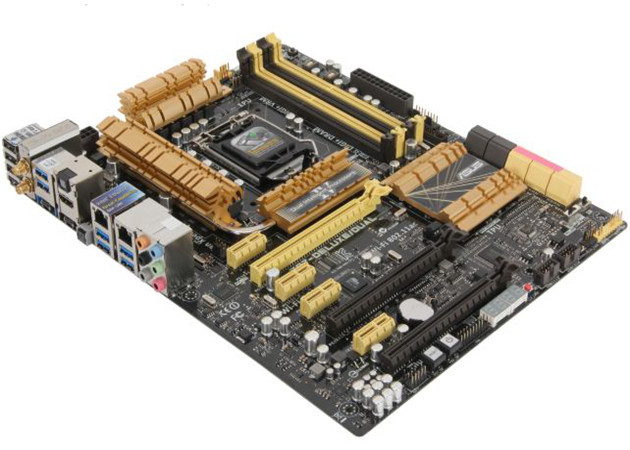 An interface that doubles the theoretical bandwidth of the thunderbolt original offering data transfer speeds to 20 Gbps and adding support for 4K resolutions. Thunderbolt 2 is compatible with existing wired devices and although in this case limited speed to 10 Gbps.
In addition to two Thunderbolt 2 ports, this ASUS motherboard offers another ten USB ports, six of which version 3.0. It is normal, as we still do not know any device with Thunderbolt 2.
The ASUS Z87-Deluxe/Quad is intended to accommodate the new Haswell microprocessors and will be one of the most advanced motherboard of the Taiwanese firm, adding to the previous, ten SATA-III ports, BT 4.0, two PCI Express 3.0, Dual Gigabit Ethernet and Wi-Fi 802.11ac.
Sadly, the new technologies are expensive and the unofficial price for this motherboard is $350. As for Thunderbolt 2 should receive a boost when Apple includes them this falls in the new MacBook Pro. In any case we believe that USB will be the standard reference in the medium term.