The well-known Taiwanese manufacturer has debuted its new ultraportable VivoBook X102BA, a device that integrates an AMD APU A4-1200, 2GB RAM and 320GB hard drive, all under the direction of Windows 8, the new operating system of Microsoft.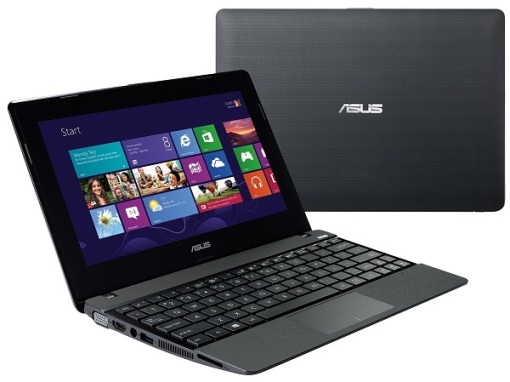 This APU features a dual-core processor at 1GHz, able to offer a consumption/performance really good. As regards its GPU mounted Radeon HD 8180, based on the GCN architecture and equipped with a total of 128 stream processors, enough to enjoy a good multimedia experience and even less demanding games or relatively old.
In short this is a 10.2-inch ultraportable quite capable, superior performance in terms of what you can offer any conventional netbook, especially the multimedia level with its next-generation GPU.
It is expected that this new ASUS laptop officially available in September with a price of 330 euros.