A new unknown ASUS tablet has passed through the U.S. regulator with all the earmarks of Transformer Pad correspond to a large format, with a resolution of 2560 x 1600 pixels and one of the new integrated NVIDIA Tegra 4.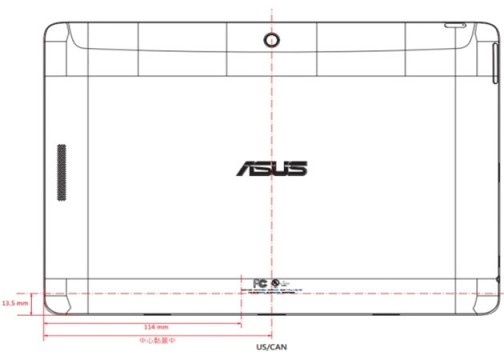 After producing the Nexus 7 for Google, ASUS prepares the launch of internal developments as this model with 10-inch diagonal display according to the FCC, with the usual connectivity GPS, Wi-Fi and Bluetooth, among others.
Officially little knows but it looks like a new Transformer that features iPad competes with himself. A SoC of next-generation Tegra 4, a native resolution of 2560 x 1600 pixels and perhaps the latest Android 4.3 are running at a good level.
The informal price would be $399 to be added optionally other $99 of its docking station. We should know more of this model soon, perhaps at IFA 2013 which is just around the corner.