After an initial drought information about Galaxy GEAR has skyrocketed. We already knew the possible specifications of the future smart watch of the Korean giant and its supposed release date. Now, thanks to a new leak, we could see the colors that will be available.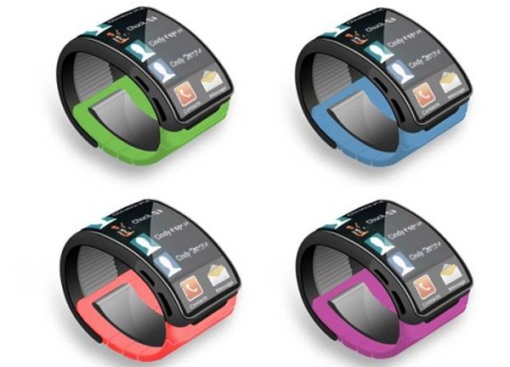 According to information leaked during week 39 of the year, that is, from 23 to 29 September, the Galaxy GEAR will be available in white, black, gray and orange. A week later, between September 30 and October 6, will also be available in white gold. It is clear that the above does not prevent Samsung launches new colors later.
From this story we can draw two interesting facts. On the one hand that GEAR will be a reality in September, and on the other that its presentation can indeed occur on September 4, as early rumors pointed, but availability is not real until late September.
Remains to be seen if Samsung decides to make a global launch or initially limited to some countries. What seems almost certain is that there will be a single model, which breaks the trend that the Korean giant has continued in some products, such as the Galaxy S4.