Dell has added a new computer all in one Inspiron 23 to its portfolio of hardware, advertise it as "the thinnest on the market".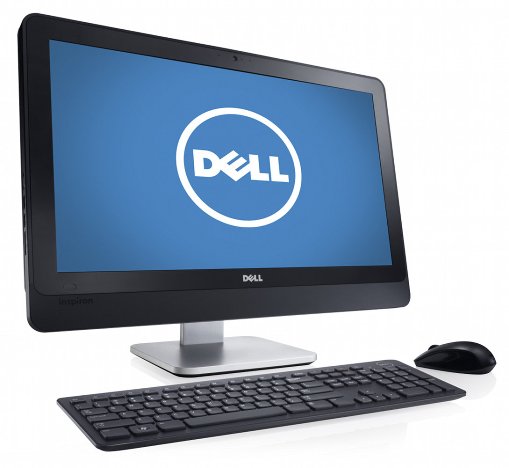 Besides lightness and thinness, the new Inspiron 23 offers a capacitive diagonal screen 23 inch Full HD with native resolution and multi-touch technology of 10 simultaneous touch points.
The base hardware is in charge of the fourth generation of Intel Haswell processors, added to 8 Gbytes of RAM base, 1Tbyte hard drive and dedicated graphics option.
One of the features of the Inspiron 23 is its linkage mechanism for positioning the screen at different angles, for classical works on the desktop and tablet use as giant touch.
With Windows 8 and wireless keyboard and mouse, the new Inspiron 23 will be available starting 1st October with $999 base price in the United States.