It allows you to publish content that require a picture or selfie to change that then are deleted automatically, like its rival Snapchat.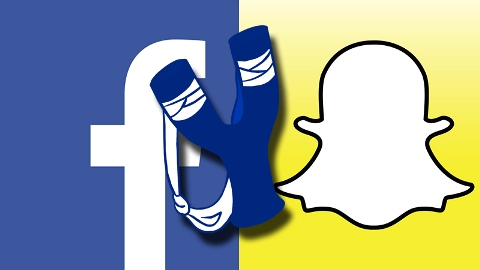 Having tried to acquire Snapchat and having bought WhatsApp for 19,000 million dollars, Facebook tries to return to the field of mobile instant messaging with Slingshot, an application that allows users to exchange photos and videos that self-destruct after being viewed by recipients.
However, the distinction of this new commitment of Facebook in the mobile world lies in the use pattern, which seeks to promote audiovisual generation reciprocally on its platform. In Slingshot, a user takes a photo or video and shares it with some or all users. To view this content, recipients must submit a response to change, which can be a selfie or a small animation.
In both cases, the content is automatically deleted after being viewed by recipients.
This forced interaction posed by Slingshot looks for all users to have something to share on your network and have an active participation.
Slingshot was developed by Facebook Creative Labs, an area of the company that had created Paper, an application based on the performance of the network. At the moment, this service is available for devices running iOS 7 and Android Jelly Bean and KitKat in the American market.