There are countless games to enjoy on the World Wide Web. Today the players of the online games can compete with international online players while enjoying these games. No more do they have to search for friends or family members to compete with when playing a game. These games have made it easier for the individuals to entertain themselves in a cost effective manner.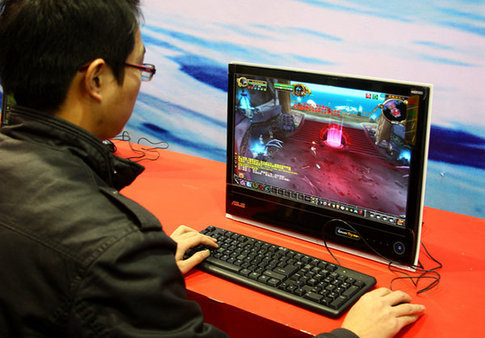 There are countless games according to the preferences of the different age groups and players that are created by the online gaming industry on regular basis. One of the most engrossing games in the current era is the hill climb racing game. The best part about this game is that it is completely free and can be enjoyed not only on the various compatible gadgets but also on the personal computers as well.
The story line includes a racer named Newton Bill who starts his adventurous journey full of challenges. The players have to collect bonuses and coins to upgrade their vehicles to assist Bill in reaching his objectives and higher distances while ensuring safety and fuel supply for his vehicle. The parts that can be upgraded in the game include;
Engine
Suspension
Tires
4WDWD
The game has been designed such that its interface looks very vivid and attractive even on low resolution devices and the players have the ease of sharing the screen shots of their score with their friends competing at the game.
Yet another game that thousands enjoy all over the world is the game of the Clash of Clans. This game was developed by "Supercall" and is also a free game that can be enjoyed on various devices. This game is a strategy game that requires the players to;
Develop a village
Get resources through invasion etc.
Build and train an army
Unlock warriors