Announced in May, the platform will offer improvements in energy consumption and will team with Android mobile payment system Pay; It will be available before year-end….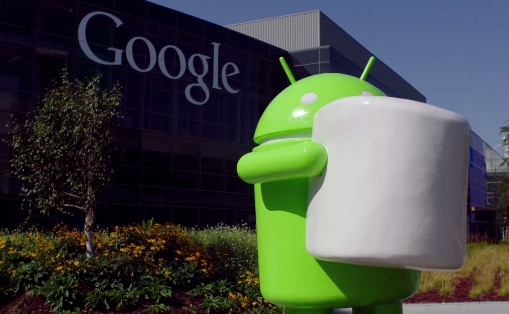 With Android version 5 and under the name Lollipop, in line with different designations based on candy names in alphabetical order, Google predicted that Marshmallow will be the final name which will be the sixth installment of its operating system for mobile phones and tablets.
Previous form, the version of Android now known as Marshmallow had been presented as M in the Google I/O conference in San Francisco. The confirmation of the name served to accompany the launch of the tools and the necessary software so that developers can begin experimenting with the main features of the next version of the operating system.
Also it has support for biometric sensors and USB type C connectors (reversible), a feature focus on faster charging of the battery with greater autonomy of use to detect the activity of the device according to their sensors. If the device is supported on a table, you will choose a sleep mode to minimize energy consumption.
Other notable features that will Marshmallow is Android Pay, the mobile payment service will seek to compete with the already present Apple Pay devices with iOS and also against the imminent launch of Samsung Pay, with departure to the market between August-September…