Google introduced OnHub, a router; the company facilitates the management of a home wireless network. The router is manufactured by TP-Link (and later there will be a version made by Asus), but carries the Google brand, similar to what the company does with the Nexus line of phones.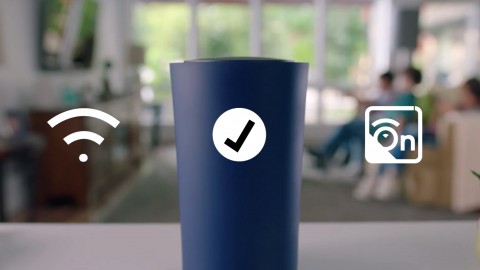 According to the company the antenna and software design allow a better connection, and a simpler management using an application for Android or iOS; its can give bandwidth priority to a device, see how much consume each, send the password with a click to a series of contacts and receive automatic updates of its operating system.
The router also supports various standards of connected home devices like Weave, Bluetooth Smart Ready or 802.15.4.
The device is priced at $200 in the United States.