Something as simple as automatic preview images in Gmail messages was restricted so far. This method was used by Google for security, and required the user to authorize the system to see photos attached to a sender.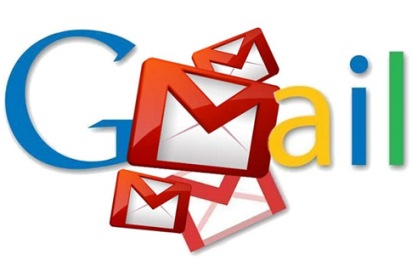 However, the Google service will now allow photos automatically attached in e-mail message, either in its web version and applications for mobile devices, iOS and Android. For this, the company implemented a secure proxy service to ensure the safety of online users.
Google says that, in this way, Gmail users will see a safe, quick and easy way the images attached to e-mail without the need for extra step.
However, those wishing to perform the steps manually may reverse these changes in the General tab, in the Settings option, and tick the option "Ask before displaying external images". The previous changes, such as backup, part of a renovation of the Google webmail, next to the weathered design to compose a new message, which could be remedied by aggregate (Add on) unofficial called Old Compose…