It has cost, but finally the users of Windows Phone will be able to use the popular photo/social app on their handsets. The downside, though, is that Instagram reaches open beta mode, cropped functions.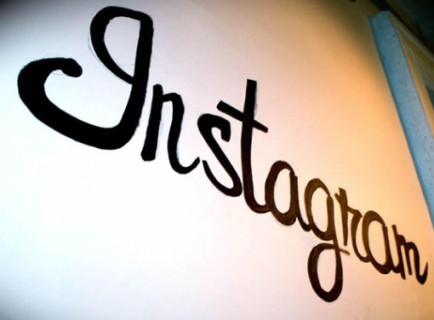 Instagram for Windows Phone lacks which is one of the basic features of the application, the integrated camera. Thus, a button on the application launches the device's camera and when this made the photo "picked up". According to the company, "as with any system we have in mind as the end-users are using the system natively, and we thought it was the best option".
The other major deficiency, resulting from this early stage of the implementation is the lack of option to upload videos, a recent feature of Instagram that had revitalized the service facing stiff competition from Vine. "We're not ended", say from the company, ensuring that development continues and that future versions will improve the current.
Moreover, and except for some more or less important detail (no geolocation data), is always the Instagram: predefined filters for a cool touch to your photos and social network to share and comment. Windows Phone comes out another small thorn, also.