While most manufacturers opt for models with increasingly large phone display, this time Apple decided to restore the original size of their smartphone introducing the iPhone SE, a model with 4 inch display which will cost $400 (US for the 16GB model). In exterior design it is identical to the iPhone 5S, a device presented in 2013 that the company decided to discontinue and is no longer available in its catalog of products. To justify this decision, Apple said that in the past year have sold about 30 million smartphones with 4-inch display (out of 215 million).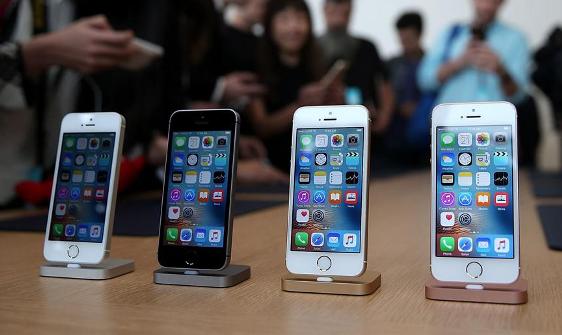 At first glance, the iPhone SE remains almost all design features that had the iPhone 5S, a model that was introduced nearly three years ago, including the display and its resolution, the Touch ID sensor on the front and 1.2 megapixel camera for video calls. In fact, the covers for the iPhone 5S should be compatible with this new model.
The iPhone SE against iPhone 5S
The most noticeable difference is the 12 megapixel main camera that records 4K video (like the iPhone 6S) and will natively the latest version of iOS 9.3, which allows you to have the Live Photos feature, among other advances. IPhone SE shares with the central processor (A9, twice as fast than the iPhone 5S) and improved graphics processor. According to Apple, the iPhone SE should have an autonomy similar to the model with 4.7-inch display. It also adds NFC to allow access to mobile payments platform of the company. It also has support for more 4G bands and Voice over LTE.
In turn, the iPhone SE lacks 3D Touch, an exclusive technology of recent iPhone 6S and 6S Plus that allows access to new menu options after slight pressure on the screen.
The iPhone SE will cost $399 in its 16GB version, and moved to the iPhone 5S as the cheapest smartphone in the catalog of Apple. It will be available soon in the United States.