The company experienced a new function for mobile devices to capture video on the technique known to time-lapse mode combine with camera shake and achieve a very stable movement…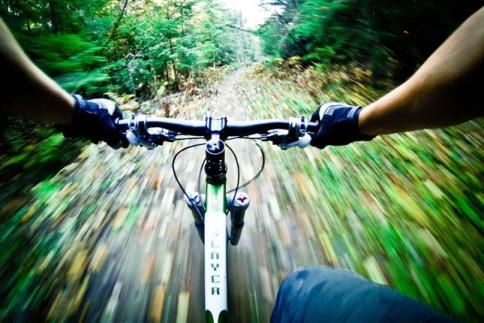 Microsoft experiments with an application to take videos in the first person with a technique known as hyperlapse based on combining multiple images taken at timelapse style, but here are taken with a moving camera and a stabilization process. The modality is often complex and requires special planning in the use of video cameras, but the company plans to streamline the process.
According to researchers at Microsoft Research, the video is processed so that all video is analyzed and stabilizes the image while effects are applied to recreate the hyperlapse mode. They posted a video to show the differences and the results of the investigation.
They also hope that this approach allows users to record catches stabilized by a future mobile app for Windows Phone devices, so that they can perform similar to those carried out by the extreme sports with devices such as the GoPro, or through some Google Glass .