For those who had to know what's new in the world of photography we tell to you that many of the things that we saw in the world of technological events, in this case the January event, CES 2013, presented on the verge of new brand on the market. And in this case we are going to meet the new models that we propose from Nikon, the new Nikon Coolpix.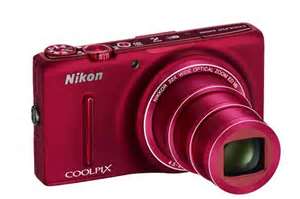 New Nikon Coolpix camera models
S9500: We talked about one of the most pretentious cameras. Nikon Coolpix S9500 has 22x optical zoom, along with its angular ranging from 25mm to 550mm promise amazing catches. To this we must add the macro for close-up pictures with a gap of up to 1 inch. It also includes WiFi and GPS.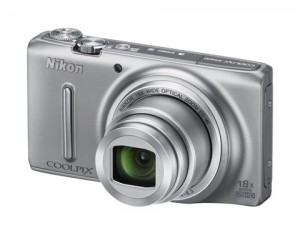 S9400: In this case we got out of category, at least when comparing it with the previous. But Nikon Coolpix S9400 characteristics of a 18X zoom, capturing an angle between 25mm and 450mm and a 3-inch OLED screen, its seem to be more than fair for a compact high-intermediate level: do not you think? Also, it should be noted that in the video section approves note thanks to the ability to record at 1920 x 1080p with stereo sound.
S31: In this case, the camera could talk more extreme. Nikon Coolpix S31 features allow you to dive up to 5 meters underwater and drops up to 1.2 meters. Sounds amazing, no?
S5200: Vine with a 6x optical zoom. Nikon Coolpix S5200 focal range includes from 26 mm to 156 mm. It includes a sensor with 16 million pixels and came with WiFi.