PayPal and MoneyGram, specializes in the international transfer service, combine to allow consumers to easily access the money in their digital portfolios.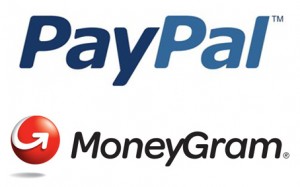 And the 117 million active PayPal account holders can now deposit, send and withdraw funds from their PayPal accounts in the MoneyGram offices. The current MoneyGram network comprises more than 284 000 points in 196 countries.
This new service opens the door to e-commerce to new consumers who did not use account or credit card to date. This pilot project will be launched in the U.S. in early 2013 and will be rolled out internationally later.