In the MWC 2015 in Barcelona Samsung announced that it was developing a new SmartWatch, The Gear A, which would have the peculiarity that would be round, more suitable to the tastes of people looking for a more classic design in smartwatches, which reminded a little analog clocks of a lifetime, and that seemed a little less to a "complex" electronic device.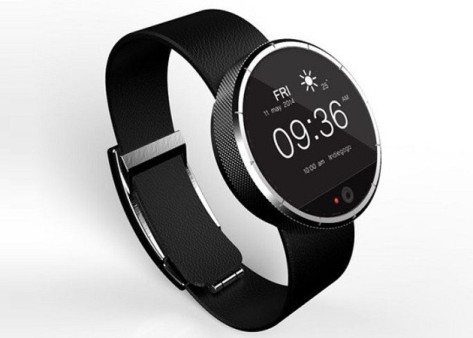 There will be two variants of Gear A. One that will be as standard Bluetooth network connection and other that will incorporate 3G connection, in addition to being able to do calls. Both models will have Wi-Fi connectivity, so through the two can surf the Internet.
It is speculated that the price may be similar to the Gear S at around $350, and just like the last model mentioned also use Tizen as operating system, with the wearables and Smart TVs two product lines that have given an output to Samsung's own operating system, after its excessive prominence among Android smartphones closed its doors.
Today will be a decisive year to see what will be the impact of the smartwatches, soon will come the Apple Watch, a device that can set a before and after in this market, like the iPad managed to do believe the people who needed a tablet in their homes. Then there is also the development of second-generation Moto 360, which still remains to be seen the improvements and new features of which can be launched later this year.