The Japanese technology Sony launched a high-performance compact camera and two mobile phones for the high-end family Xperia XZ, the first to reach the market with the new operating system Android 8.0, and 3D scanner.
Sony unveiled these new developments in the framework of the IFA of the German capital, one of the largest consumer technology fairs in the world, where other leading players in the sector such as the Korean Samsung and LG or China Huawei are also launching their latest news.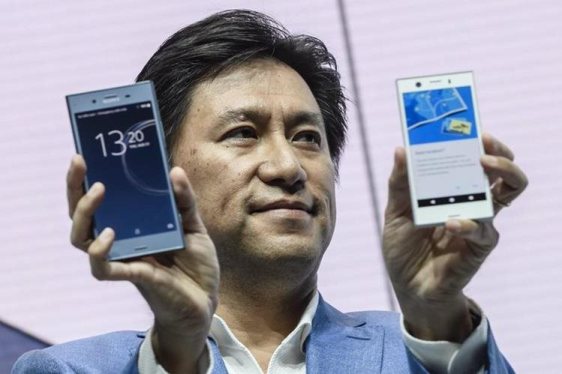 The two new mobile devices are the Xperia XZ1 and XZ1 Compact, which come to complement the current flagship of Sony in the high range, the XZ Premium.
These two new smartphones are somewhat smaller (5.2 and 4.6 inch) than the XZ Premium, but also enjoy high performance: Snapdragon 835 processor, 19-megapixel rear camera and 2,700 mAh battery.
But the biggest novelty of these gadgets is the 3D creator, a unique software that scans faces or objects in three dimensions with the camera and can take advantage of the result to create three-dimensional images, wallpapers or instructions for 3D printing.
Both phones will go on sale throughout September worldwide, according to Sony, which did not indicate the prices of the XZ1 and XZ1 Compact.
An amazing camera
The Japanese, faithful to their tradition in the field of image, also presented the RX0, a compact camera (6 x 4 cm) rigid body, shock and water resistant (up to 10 meters), which can record in high definition and it is designed to work on a multi-camera system.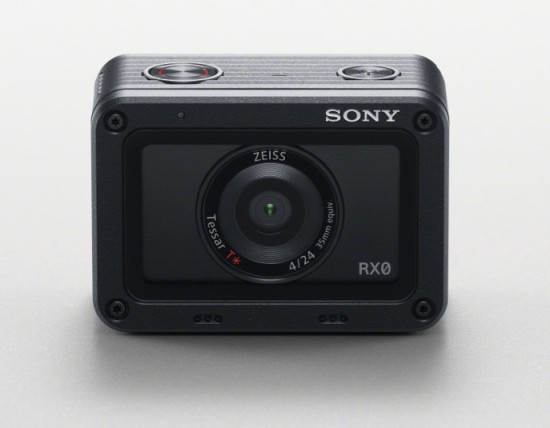 The RX0 has an aperture of f/4.0, a maximum shutter speed of 1/32000, an ultra-slow camera recording system (960/100 images per second) and a capability to shoot up to 16 shots per second.
Sony also introduced a smart speaker that incorporates the Google Voice Assistant, wireless headphones that are entered into the ear (WF-1000X) and others with arch over the head with optimization of atmospheric pressure, noise cancellation system and different listening modes (WH-1000XM2).
Sony made a profit of 80.9 billion yen ($734 million) in the second quarter, almost four times higher year-on-year, thanks to the recovery of its image and semiconductor sectors.
The IFA is one of the most important technological events in the world, together with the CES of Las Vegas and the Mobile World Congress of Barcelona, which this year will be held between 1 and 6 September.
The 2016 generated a turnover of 4,500 million euro (2,369 million dollars), according to its organizers.