Rich Snippets are an essential part of attracting more traffic from the search results of Google. In reality, SEO will hardly matter if your clients see the description that does not match with what they are looking for. One or two lines of the text that appears under the search results will have to give the search engine users a sense of what is there on your search page and why it is appropriate to their requirements. However, Google does not seem to know which parts of a page are most appropriate.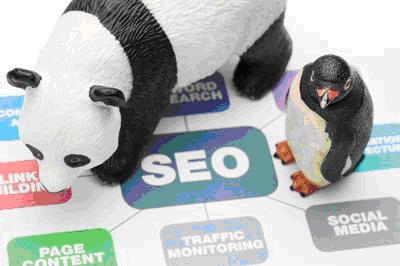 In order to tell it, you will need to use markup language and "mark up" your page with indications telling Google as to what information is displayed on the page. This way, a user who is finding specific information such as phone number will be able to see it in their snippet and another user who is finding some other information such as time or location will be able to see it in their snippet too.
Choose markup format
You may choose markup format and some commonest ones are Micro formats, Micro data and RDFa. Amongst these, Micro data is the one which Google will be proposing to the page owners. After that, you need to decide what will need you to mark up on your page. Google supports rich snippets for these kinds of content:
People;
Events;
Products;
Reviews;
Businesses;
Recipes;
Videos;
Music.
With the help of markup language, you can inform Google where there is information about these kinds of content in your website. Thus, a user who is finding any of these things will see the most important information in the search engine result page.
Structure your data with Google tools
You can use Rich Snippets by accessing structured data testing tool of Google. It provides convenient tools to tag the important data on the web pages.
You will then have to click on the content where you are tagging such as movies, events, restaurants, local business, etc. After you may do so, you need to add the page's URL where you want to tag in the text box and then click on Start Tagging option.
Thus, the process becomes simple. You may give emphasis to the text and Google will make a fly out window where you may choose the kind of tag a text requires. After you may add your tags, you can click on the create HTML present at the top of the page and then switch over to the edited HTML viewer.
You will find different ways to convert the pages into Rich Snippet. For example, you may add tags into hyper text markup language data of your page, though this can be a difficult process. However, if you do not want to use structured data markup helper of Google, then this will be an option for you.