It seems like yesterday when technology more we approached the film industry without leaving home and going through a VHS player.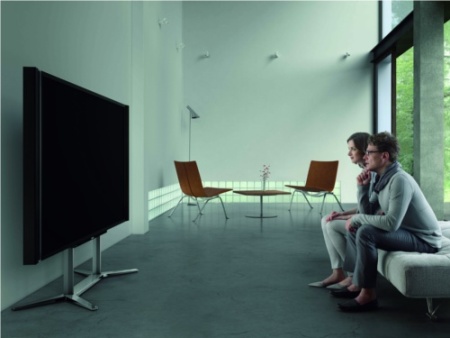 Later came the DVD where we can enjoy watching DVD movie and our televisions began to understand the world of cinema, especially on rainy afternoons, where you take the car to go to the movies and the mere fact of leaving home with bad weather outside became sufficient arguments.
When recently entered the world Blu-Ray technology, our television sets had the same color of the reality thanks to full HD and even the same life and relief thanks to 3D technology, we begin to see that our room could be converted and in fact had done so, in our cinema.
The latest technology comes back to surprise our retinas from Sony with its new range of televisions 4K TV, which collect the latest innovations in the film industry with a design that exudes elegance.
The technology 4K Ultra HD of Sony accompanied by the Full HD 3D not only take us to the cinema without moving from our comfortable sofa, but also allow us to enjoy our virtual reality video games like never before had done.
The range 4K TV has a resolution of another planet, no less than 8 million pixels (3840 x 2160 resolution) can quadruple the details offered by HD technology.
No doubt, include within the television 4K TV 4K X-Reality Pro, characterized by the sharpness of both colors and details.
The Triluminos display, exclusive technology of the Sony company, we can see through the screen as if our eyes will be treated.