When shopping for a new laptop, there are a multitude of options. Often, the consumer has a checklist of features that the new product should have. There is one particularly important feature that may make or break a buyer's decision to purchase or to keep looking.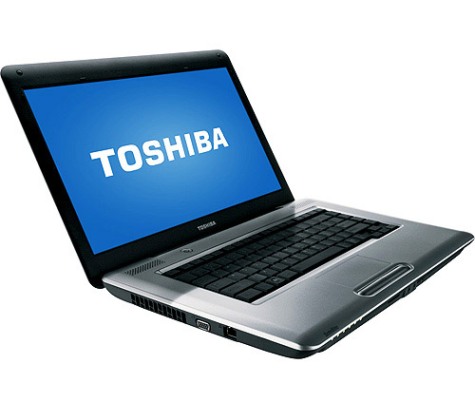 The important feature is whether or not the computer is certified by EPEAT, the Electronic Product Environmental Assessment Tool. So, what is EPEAT certification all about? EPEAT is a system that aids buyers in finding products that are environmentally friendly in their existence, usage, and ultimately, their reuse.
A company that offers products that are EPEAT certified is a company that cares about the environment in many different ways. For example, in recent years it has been estimated that sales of EPEAT certified products kept 394,000 metric tons of hazardous waste out of the environment –that's equivalent to the elimination of enough mercury to fill 2.3 million fever thermometers! These products also keep the addition of toxic materials such as mercury in packaging at a minimum, in comparison with their non-EPEAT certified counterparts. Furthermore, these products must be made up of at least 65 percent of materials that can be reused or recycled, and must not be made with paints that are not able to be used again.
Products with this certification also come with some more user-friendly features, such as being Energy Star certified, and they also come with a three year warranty or service agreement. As a consumer, it is definitely a perk to have a product that is both environmentally friendly, as well as warranted if something goes wrong. Moreover, these products have a variety of opportunities for upgrades, so if after purchasing you discover a new feature that would make life easier or make your product even more useful, your computer will likely be compatible with the upgrade. What's more, these laptops don't sacrifice the latest features in order to adhere to EPEAT standards. Some of these features include products that are exceptionally thin, have Intel's Rapid Start for a quick start-up, HD LED touch screens, and shock absorption to name a few.
Purchasing EPEAT certified products from a well-established company like Toshiba is one way that we can play a part in the responsibility of our Earth's future. The materials selected in building them minimize the use of toxic materials, maximize the use of recyclable or reusable materials, and lessen the amount of energy use. Whether purchasing a laptop for personal use or for your business, you can be sure that you are contributing to an Earth-friendly product, and be rest-assured that it will perform to your needs and beyond.