In early 2012 it was announced to the market the landing of the first 4K TVs, which offer display with a resolution that is four times that of Full HD (about 8 megapixels). The screens were the size of a wall and whose value was something almost priceless. However, no one was surprised by this. Recent history has shows that, while these technological advances in the beginning can be extremely expensive, very quickly these prices reach levels low enough to become mass products range. There are plenty of examples to prove it; from the PC desktop to Smartphones.
The Taiwanese company Acer has launched its first line of notebooks with 4K screen. The V Nitro Black Edition has a 15.6″ display with a resolution of 3840 x 2160 pixels (a density of 282 pixels per inch, i.e., a higher resolution than the MacBook Pro 15.4-inch screen offering 220 pixels per inch).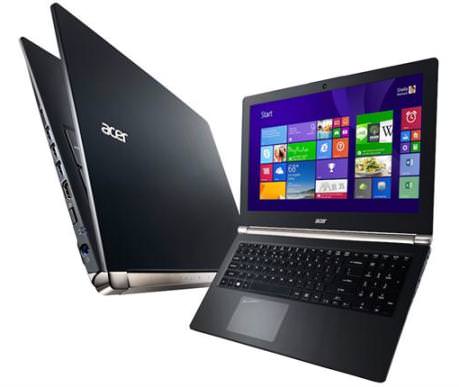 Clearly this laptop is primarily focused on a user that requires many graphic resources, such as gamers and publishers of photos or videos.
The V Nitro Black Edition has fourth generation Intel Core i7 processor, Nvidia GeForce GTX860M graphics card, dual Wi-Fi antenna, ine 2.4GHz and other 5GHz, compatible with high-speed Internet, 16GB RAM, 256GB solid state drive and a 1 terabyte hard drive.
But Acer is not the first company to launch a 4K display laptop. In mid-2014, Toshiba was anticipated it, Satellite P55T also has a 15.6″ display with a resolution of 3840 x 2160 pixels. The difference with Acer laptop lies on the graphics card; the Satellite is equipped with AMD Radeon R9 M265X card with 2GB DDR5 RAM. It also has a 4th-generation Intel Core i7 quad-core processor, 16GB RAM and a 1TB hard drive.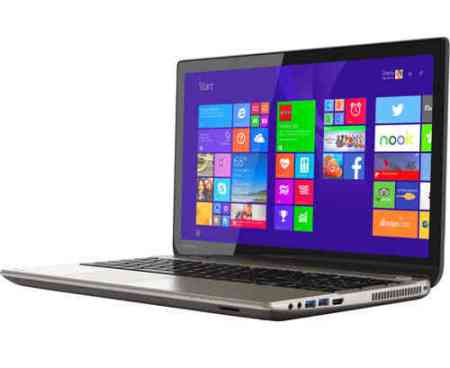 To emphasize its approach to designers and photo or video editors, Toshiba Satellite P55T sought for Technicolor certification ensures that each display is calibrated to obtain the best possible color. In addition, all come with pre-installed Adobe Lightroom 5.
In addition to the technical characteristics and the audience they target, Toshiba Satellite P55T and Acer V Nitro Black Edition also share the price: about $1500 in United States. Although it is not a value to which we can call "popular", it is clearly an indication that sooner rather than later, we will be talking about a broad segment of laptops with screen of this resolution.