The relationship between Apple and Samsung is one of the strangest: arch rivals in some markets, and other business partners. But from Cupertino are aware of how risky this is, it seems to have begun to take action. Apple would have cut their orders for components to Samsung.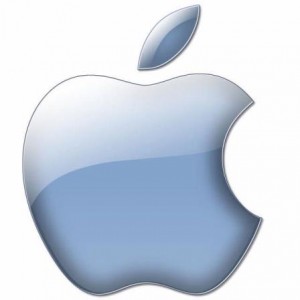 The idea seems to be diversifying: Apple reportedly decided to place orders for memory chips for next iPhone not only Samsung, but also other Asian firms to rely not so much of a company that does not have a good relationship.
"The orders to SK Hynix DRAM memory chips and NAND from Apple have increased in recent months", assured some of the sources cited by The Wall Street Journal.
Analysts are clear that Apple's decision to reduce its dependence on Samsung has been accelerated by the entire legal battle by patents that both signatures maintained throughout the world.
"The movement of Apple to diversify its suppliers of components accelerated earlier this year, when the dispute between Apple and Samsung patent began to climb"," said John Park.