Apple released the 7.1 update to its operating system for mobile devices. In the past six months had published minor updates (especially security issues that corrected) but this is a larger version (similar in importance to that liberated its competitors like Samsung, Motorola or Nokia this year).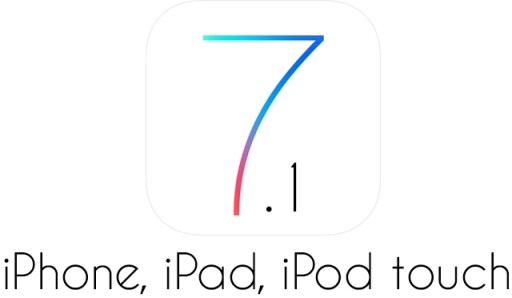 It is compatible with iPhone 4 or later, iPad 2 or higher, and 5th-generation iPod Touch.
The update renames mode use in a car, now is CarPlay and allows the use of Siri to control your phone with your voice as you are driving, make calls, view maps, music and more. You can also activate the HDR mode to capture images automatically in the iPhone 5S.
Adds more languages ​​to Siri, and allows the start button to control the time that the digital assistant hears our order (ideal for noisy environments).
You can change the color of the keyboard to improve visibility, and remove some animations or transitions in various applications such as messages and time; and, according to the company, corrected some problems having the biometric sensor; also adds a list of official holidays of various countries to the calendar.
According to the company, in addition, users of the iPhone 4 should notice an improvement in computer performance; update addresses theoretically, frequent reboots in various models.
To start the update process (if there appeared a notice) you should go to Settings> General> Software Update. You need to have nearly 2 GB free space for installation.