There is no doubt that one of the most important aspects in any web page SEO and the different ways in which the site can be optimized to make it appear in the top search results. Fortunately, there are various SEO techniques that we can use to improve positioning in search engines and make that website has a greater relevance, at the same time getting to increase traffic.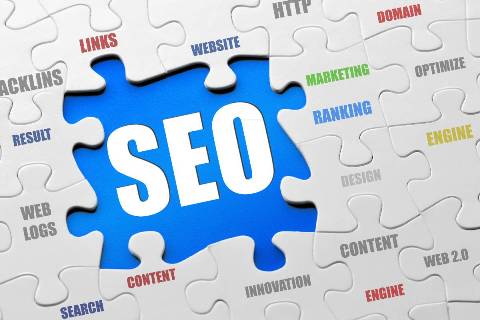 PDF files
One of the favorite SEO techniques of many bloggers and webmasters is to create a PDF file that is optimized for search engines in which shows all the most relevant information of the web site. There are so many websites where you can send such content as the case of SlideShare or Yudu, which also frequently updated and therefore the search engines track them much more frequently. You can then create a PDF document with a topic related to your website and submit it to these sites to achieve greater relevance.
Use infographics
The use of infographics as a means to improve Google web positioning is also one of the best alternatives that you have. Like the above, there are too many online tools that even allow us to create and share online infographics directly with the community, social networks or any publishing platform. Infographics are extremely popular and have the advantage that can add a lot of interesting information that can be useful for many people.
Social media
Social networks must be within your list of SEO techniques to improve Google positioning since these tend to be platforms where shared a lot of content and search engines often give a higher preference. Of course you have to have a profile on social networks to interact with your followers or possibly select the right social platform for your website.
Reviews
Reviews are also a key factor in SEO since search engines show evaluations in different locations and then used them as a rating factor. Therefore it is a good SEO technique to write reviews about other companies or even to ask friends or clients, who write a comment about the site in the main review sites, can make the positioning of the page improvement.
Multimedia
The use of multimedia is also essential to improve positioning in Google and it is not difficult to achieve. You can develop videos of great interest, pictures and presentations about the products or services that are offered. Post pictures and appropriate content will make it easier for people to share the videos or the URL of the article.