That is the new version of Qualcomm Quick Charge; it requires the use of a special charger; it will be available in the market next year.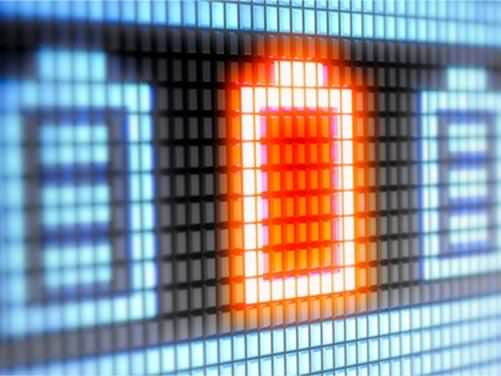 Qualcomm (one of the world's largest manufacturers of chips for mobile phones and tablets) introduced a new version of Quick Charge, a technology to incorporate a quick charge the phone battery. This new generation of cargo, according to the company, allows the device battery recovers 80 percent of its charge in 35 minutes. It will be in the next processor company, as the Snapdragon 820, 620, 617 and 430.
To access the quick charge is necessary to use a special charger, gives more power to the battery which provides the conventional charger: can reach 20 volts, 5 volts and 0.5 to 2 ampere a normal charger. In the version presented by Qualcomm these days the difference from previous versions is that the device which indicates how much energy can receive in order to streamline the load.
Previous versions are already in use on the market in several models of smartphones: Samsung Galaxy S6, LG G4, Motorola Moto X, Sony Xperia Z3 or HTC One M9, among others, already uses this technology. The latest equipment with MediaTek chips also has access to similar technology, called Pump Express Plus.
In all the cases the teams can use a conventional charger, although there the load will be slower.
The reversible USB (in its most advanced implementation, i.e. USB 3.1) also offers a capacity of greater than traditional cargo, which allows it to be used for tablets and laptops, which by the size of their batteries would take much time get a charge with a conventional microUSB charger.