The operation was separately confirmed last Friday the official blog of Dropcam and in the Nest Labs, the company acquired by Google earlier this year that became the automation unit dedicated to home services within the browser. The amount of the transaction was $555 million.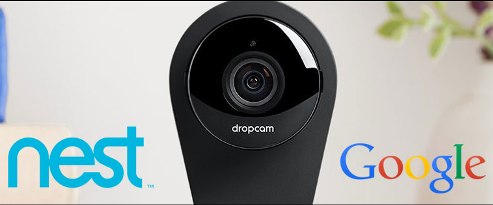 Dropcam is a wireless service that allows cameras to monitor any movement within the home. Dropcam differential over other services they offer something similar is its easy installation and web platform that allows you to see in real time what the cameras are capturing and manage them through phone.
In addition, platform saves the contents recorded by the cameras on their servers and leaves it available for its users up to a month.
The company was founded by a 24-year-old Greg Duffy and has only 120 employees. Lately he had participated in a round of investment where he had received 48 million dollars to grow the operation.
With this acquisition, Google consolidates its intention to enter the home user through technology. Earlier this year the search engine bought Nest Labs at 3200 million, specializes in developing smart devices for homes company. The Nest products that caught the eye of Google was a thermostat and smoke detector intelligently allows users to monitor home remotely via mobile devices and online.