Internet services, social networks and mobile devices are resources and tools developed and used by adults, but in recent years have begun to be appropriate for children and youth. Even Facebook, the large dominant social networking platform only support users over 13 years, although not surprising that children enter with lacking data or with the assistance of their parents. That's why the company led by Mark Zuckerberg evaluates change this rule.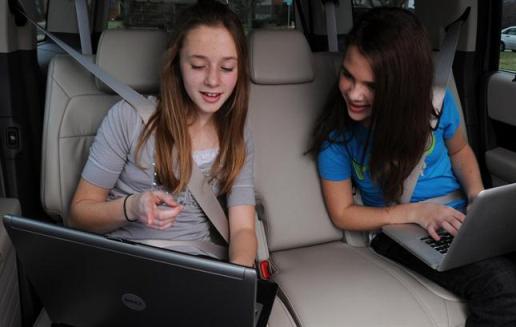 Beyond the risks of raid the kids in the virtual world, the fact is that technology companies have begun to adapt their proposals for this segment. And that's where Google plans to create a platform of services focused on children aged up to 12.
In particular, the company plans to launch the alternate versions of their web browser, Chrome browser and its online video platform YouTube, adapted for children. "Almost everyone in Google have children, and we are under pressure to create fun and safe for younger products", said Pavni Diwanji, VP Engineering at Google, in a interview given to the American newspaper USA Today.
"Of course that this decision will be controversial, but there is a reality: children already use technology at school and in their homes. Then, the focus will be to find how they can leverage these advantages", said the engineer.
In addition to providing the resources to maintain control of the content, Google seeks to go beyond these services to foster the creativity of the kids. These tools aimed for children is not just being a guardian, but about creating a safe environment for parents to be more confident with the use of technology resources.