The Hanns-G HH251HPB has become an example of how LCD monitors have increased in size and number of features it offer as prices are becoming more affordable.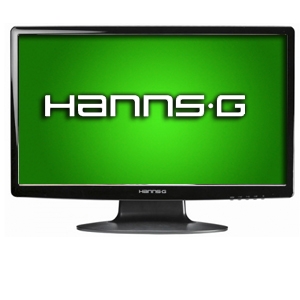 Hanns.G HH251 monitor is a 25 inch and HD 1080p, with a classic design and compact piano black color and smooth curves in the bottom of the frame samples five buttons that can be used for the illumination in addition to its handling and in the back hides two HDMI inputs, a traditional VGA and 3.5mm jacks for speaker and microphone in one hand and the other for power connection.
Extra HDMI port is perfect if you want to connect an Xbox 360, a PlayStation 3 or a Blu-ray to enjoy HD content.
The screen has a mobility of 20 degree slope and 16:9 formats, sure to be well received by fans of the films in HD.
The panel is an active matrix display with a response time of two milliseconds and 75Hz also allows wall mounting and incorporates stereo speakers. Other technical features of the Hanns-G HH251HPB are a contrast ratio of 15000:1.
Despite offering a very basic design, both the quality of the screen and range of ports and priced below 200 euros makes Hanns-G HH251HPB a good option of purchase.