Google Bot is a Web crawler that explores your Web site and indexes content on Google, this information was available to users in Google Webmaster tools. In recent changes to Google Webmaster Tools such information is no longer available, so how do you know the date of the last exploration of a website or webpage?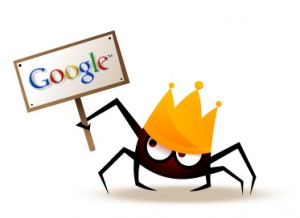 Well, it is not so difficult, with a simple search you can determine the last Google Bot crawl date and time.
How to know the date of last time Google Bot Crawl has explored your site?
Step 1: Go to google.com and paste the URL for which you want to find the last date of exploration and press Enter.
Step 2: In the search results instead of clicking on the URL, click the cached link.
Step 3: In the cached version of the web page you will find the time when Google Bot last crawl your website.