Once settled the foundations of ultrabooks content sizes, different brands are transferring that idea, design and minimum thicknesses to models where the diagonal is more problematic, but not long ago was the standard.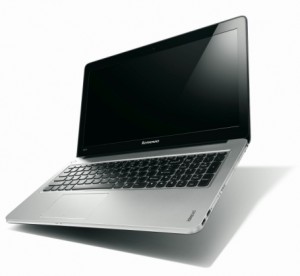 The IdeaPad U510 is the ultrabook with 15-inch screen that Lenovo offers us. Despite these dimensions, the resolution of the screen reaches a remarkable value and stays at 1366 × 768 pixels. The team could boast of a thickness of 21 mm and a weight of 2.2 kg.
Cited the diagonal and dimensions of this Lenovo Ideapad U510, the remaining specifications are common and expected in this type of device: processors up to Intel Core i7, up to 8 GB of RAM memory, SSD hybrid storage up to 32 GB, HDMI ports and USB 3.0, and Windows 8 operating system.
On the optical drive, Lenovo has chosen to retain it by now, with the option to change the DVD drive by a Blu-Ray. As for the battery, official figures speak of six hours.
This new ultrabook starting with price of 700 euros.