LG Display (part of the South Korean giant that manufactures screens) showed a flexible 18-inch OLED panel that can be rolled. It also showed a panel of the same size, but transparent.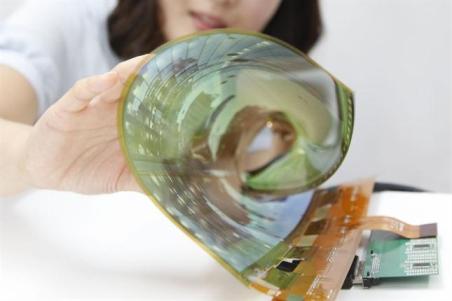 The prototype of flexible panel has a resolution of 1200 x 810, and can be a roll of 3 cm radius without affecting the operation of the screen; LG is thinking TV sets with 50-inch screens that can roll a sort of twist to classic roll-up screens that are used with the projectors.
They did it by replacing the classic plastic by a Polyamide film developed by the company, more flexible and thinner.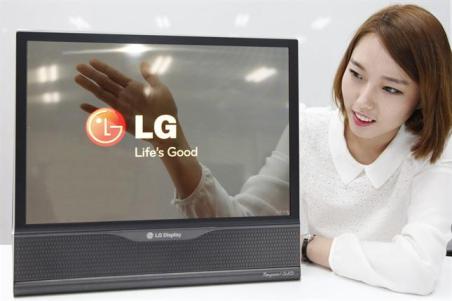 The company also showed a transparent panel, which has better picture quality than existing transparent LCD screens so far.
According to LG, 2017 expect to have flexible OLED screens or 60 inch transparent and Ultra HD resolution.