The network celebrated its tenth anniversary and celebrated by throwing an application that generates a short clip with all your posts and photos.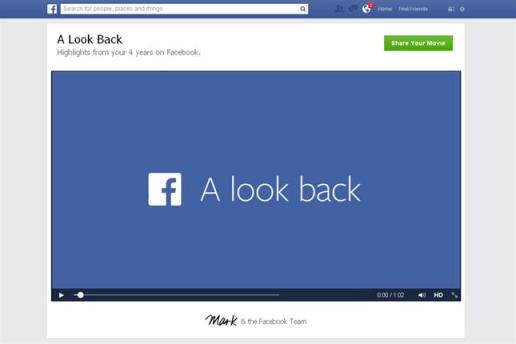 The application Lookback, which is available for all Facebook profiles, invites you to explore your different avatars, posted pictures and most commented posts or received more likes from your friends.
This is not the first time that Facebook uses the content uploaded by users to build emotional clips. Late last year, the network had launched a similar application in which it was a kind of summary of everything that happened during 2013, using the contents of the profile of each of its members.