Like other systems, educational games, the company plans to introduce a kit to build an android that can be armed and programmed by children and adolescents…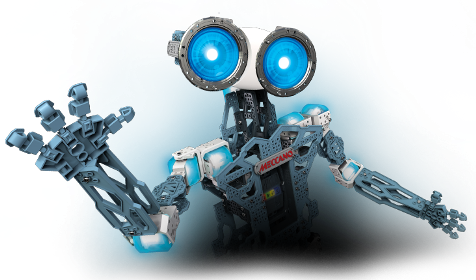 With pieces of polycarbonate, Meccano introduced a kit for the children and young people can create their own robot. Under the name of Meccanoid G15 KS, Android can be programmed to taste thanks to the Mecca Brain system, with voice recognition functions and operations may also be integrated with phones and tablets using the official application for iOS and Android.
Created in 1898 in Liverpool, UK, Meccano was presented as an educational alternative for children to build their own toys based on several pieces, nuts and bolts.
Meccanoid will be equipped by 64MB Flash memory, a rechargeable battery, small motors to endow the robot motion, Bluetooth connectivity and over 100 voice commands pre-programmed way. Presented at CES 2015 in Las Vegas, Meccano robot will be launched later this year and will cost $400.