The well-known Taiwanese company, responsible for many SoCs based on the ARM Cortex A7 architecture, has been one of major firms that have contributed with its products to the arrival of tablets and smartphones with a great price-performance ratio.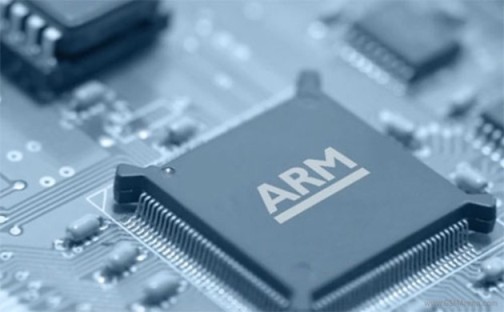 Today we know that MediaTek not think complacency of success and already preparing their next move, the development of economic SoCs equipped with 64-bit based CPUs, of course, in the ARMv8 architecture.
Yes, MediaTek has paid to ARM for a license to use the technology in the Cortex-A50 CPUs, great news which could lead the 64-bit processors to the masses. But there are more, and MediaTek will accompany these SoCs of LTE connectivity and a Mali GPU performance.
No doubt, it looks good and if the price is competitive can "break the market". Keep in mind that ARMv8 architecture is fully compatible with applications and programs designed to ARMv7, which secure the transition from 32-bit to 64-bit on mobile devices, will not be anything "traumatic".