Besides updating Windows Phone 8 GDDR3, Microsoft is developing new major version of its mobile operating system, Windows Phone 8.1 with 'Blue' treatment that would come in 2014 and which reaches us some of their features.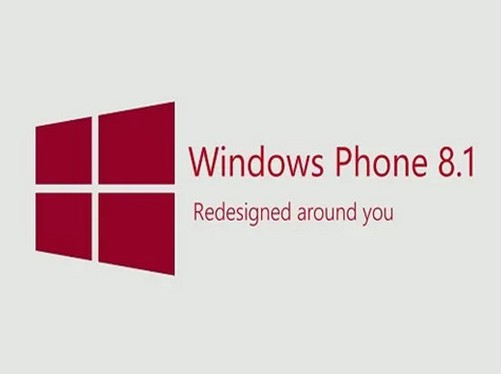 Microsoft has long been working on Windows Phone 8 GDDR3, important updates that will provide support and a 1080p screen and quad-core processors, specified in models like the Nokia Lumia 1520 and catching up in the hardware section with the great Android handsets.
If the release of Windows Phone 8 GDDR3 was imminent, in the first part of the year would be available Windows Phone 8.1, with features like these:
Greater integration of applications in Windows RT and Windows Phone 8.1, increased from 33% to 77%. This means that developers do not have to worry so much when creating an application, since it will run on both operating systems.
Significant improvements at the level of multi-tasking, both with regard to applications in the background as the notifications.
Larger screens. Yes, even greater than those that bring GDR3 update, maybe 7-10 inches.
Suppression of the back button in favor of a start button, pure and simple.
Maintain its commitment to low-end, which is understandable given the success of the Lumia 520 and 620, but will not give up the high end, a sector that wish to steer Windows Phone as a platform.
No need to remember the importance of the system and applications to the success of a mobile platform. Assuming that Nokia has forgotten not make good phones, Microsoft will continue to improve the system corresponds to cut Google and Apple market.