After announcing existing 110 million computers with Windows 10, Microsoft launched in New York its new line based operating system platform devices renewed generation of Lumia smartphones and two Surface models of equipment. In this segment, the highlight was on the Surface Ad Book, a notebook with a detachable screen, the first of its kind produced by the company led by Satya Nadella.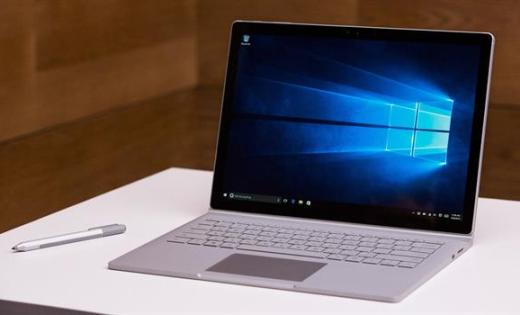 With the same design that the other devices Microsoft have, the Surface Book located in the known segment convertible computer or two in one, versatile models that take advantage of its touch screen as a tablet of 13.5 inch and a density 267 ppi pixel (3000 x 2000 pixels). Inside, the machine has the processors Intel Core i5 and i7 of sixth generation, known as Skylake, together with a Nvidia graphics unit at the base, in addition to 8 or 16 GB of RAM for the device.
The base of the Surface Book has a full physical keyboard with backlit keys, accompanied by a trackpad that supports up to five contact points to make gestures and movements. In turn, Microsoft ensures that notebook has autonomy of use of up to 12 hours.
No further details available on other technical specifications, the company announced that the Surface Book will be released on October 26 with a base price of $1,499 as configured.
Surface Pro 4
Microsoft also revamped its line of tablets with the Surface Pro 4, equipped with Windows 10 and sixth-generation Intel processors (the company says it is 30% faster than the previous version). It has a 12.3 inch screen, slightly larger than its predecessor, and a resolution of 2736 x 1824 pixels. This change does not affect the final size of the equipment (the same size as the previous model, but less bezel), and allows the keyboards of previous versions can be used in this new model.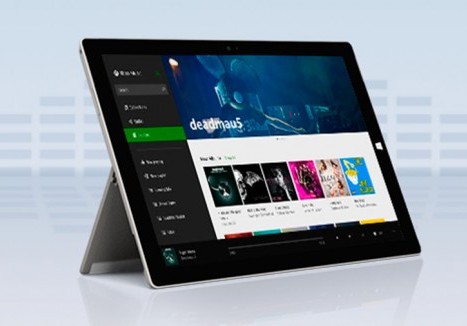 The Surface Pro 4 has a thickness of 8.4 mm and has a magnetic edge to ensure Surface Pen stylus, which was also updated to 1024 points having sensitivity to count more precisely the time of writing, performing design tasks or annotate a document.
Microsoft also renewed the physical keyboard of its line of tablets with the Surface Pro 4 Type Cover model. It is compatible with the previous version of the device, and incorporates a biometric fingerprint identification to take advantage of Windows authentication mode Hello.
With 512 GB of storage and 16 GB of RAM in its maximum configuration, the Surface Pro 4 will be available on the market on 26 October from $899 (Core M3 chip, 4 GB of RAM and 128 GB of storage).
According to the company the autonomy of 9 hours and the weight of the equipment is between 766 and 786 grams, depending on the configuration.