It is official the MSI W20, an electronic tablet powered by AMD APU is characterized by the use of passive cooling without noisy fans.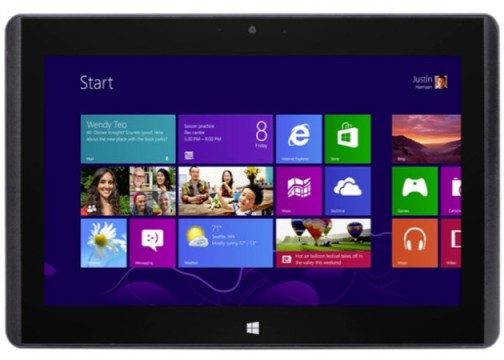 Like the HP Spectre 13 X2, first Haswell Ultrabook with no fans, W20 MSI does not need active cooling systems thanks to ultraslim design systems and low consumption of the processing unit accelerated A4-1200 AMD that uses, and which includes a memory controller and an integrated GPU Radeon HD 8180.
Its touch screen is 11.6 inches with a native resolution of 1366 × 768 pixels. It includes 2GB RAM and the usual connectivity, and a fingerprint sensor especially useful for professionals or users concerned about data protection and privacy.
The MSI W20 weighs 680 grams and uses Windows 8.