The new console from Microsoft, known as Xbox 720, is generating many rumors already become almost realities especially after the imminent release of Wii U. According to the latest issue of Xbox World tells us more details of both components and the design of the console and its controllers.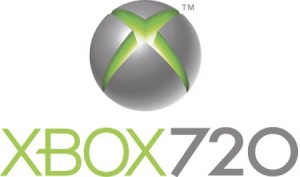 The Xbox Durango, as it is also known, would have a tetranuclear processor of four-processors and 8 GB RAM and will feature a complete renovation of all controls and accessories as we know them. According to the magazine, would have Kinect 2.0, an enhanced version that would detect more information as the fingers of the hand and even would make use of augmented reality glasses to play.
Although it is still unclear if the next generation of consoles will be completely removed physical format, the reliable sources of Xbox World say it will use Blurays as physical format seen how well that has worked for Sony and its PlayStation 3, directional sound and input and output of television.
In regard to the exterior design of the components, Microsoft will probably use the same aesthetic that is following with the surface: bodies of magnesium alloy in black and chrome and curved lines and well-defined.