The mobile screens are getting bigger and, with them, also grow keyboards. That's why, the farthest reach of the letters from the thumb becomes a task somewhat complicated to write with one hand.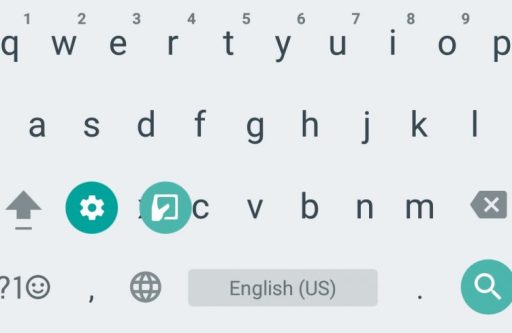 Google has already solved this problem by releasing a new update of the implementation of their keyboard, which provides new functions and features, like the possibility of adapting it so that to write with only one hand turns out to be easier. To activate it, you need to download the application Google Keyboard, then you must hold down the key "," and touch the icon next to settings. This type of keyboard shrinks the letters, in addition to position them on the side of the screen that the user prefers.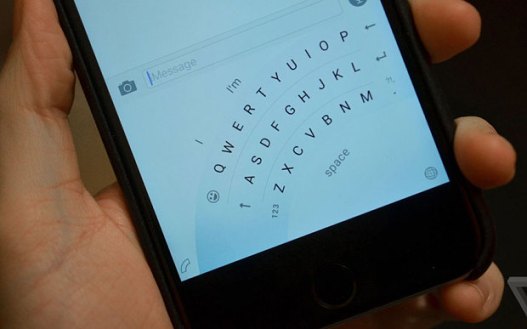 But it was not the first in the market. Microsoft came forward with Word Flow, the new keyboard for iOS that stands out for its way in the form of an arc that achieves all the letters with a single thumb. This free application can also be used as the traditional QWERTY, pressing each letter or swiping from one to another to create the complete word. It also has a series of images to customize the background of the app.
Both updates feature a predictive algorithm that allows to anticipate the next word to make writing faster and more personalized, as well as the famous self-correcting, correcting the misspelled words.
However, these applications are not yet available in all languages ​​and types of smartphone. The update of the google keyboard has not reached some phone models, while that of Microsoft is an experimental app only exists in English in the United States.