It is official, Sony has presented its new Sony A7R IV. The popular Alpha range of the Japanese manufacturer wins a new camera without full-frame mirror that, for the first time, reaches up to 61 MP on its sensor. This new beast not only bets for an enormous resolution, it also has a wide dynamic range and other improved features in speed and performance.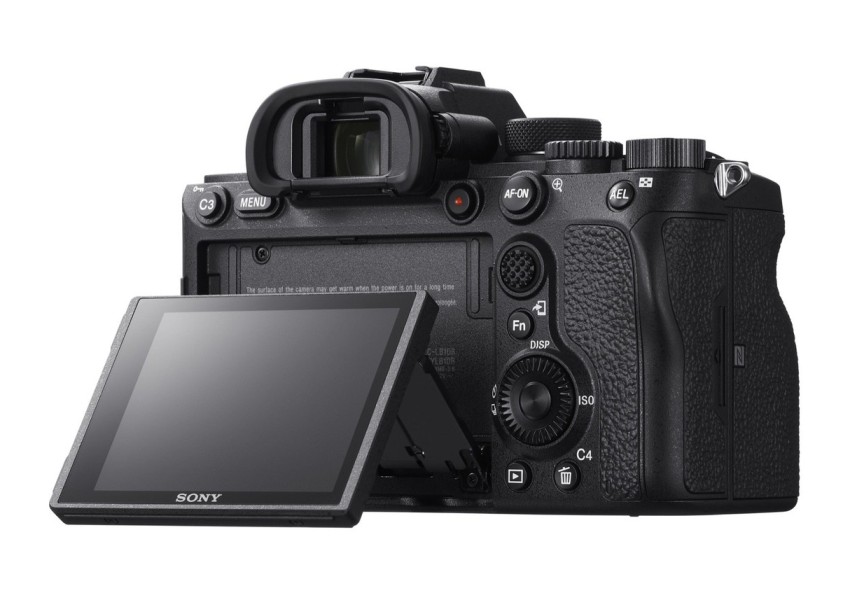 For now, we can see how the R series is characterized in the Alpha range by bringing the best features in all generations of Sony's mirrorless cameras. In this fourth generation, we have a spectacular 61 megapixel sensor, as well as a lot more power and speed to allow continuous shooting and easier use in day to day. We see more in detail what it brings.
SONY A7R IV Features
Size: 128.9 mm x 96.4 mm x 77.5 mm
Viewfinder: UXGA OLED Tru-finder EVF with 5.76 million points
Image Sensor: Exmor R CMOS image sensor 35 mm backlit
Focus: Fast hybrid auto-focus with AF with focal point phase detection of 567 points and AF with 425-point contrast detection
Resolution: 61 MP with BIONZ X image processor
Continuous Shooting: 10 fps with full AF/AE tracking for approx 7 seconds
Image Stabilization: 5-axis optics in the body with 5.5 steps
Video: 4K resolution recording with HDR workflow support
Connections: Wi-Fi (2.4 GHz and 5 GHz), two SD slots, USB 3.2 Gen 1 type C
Price: Approximately 4,000 euros
61 MP sensor and gross power for the new Sony A7R IV
As we can see, the new Sony A7R IV brings a new CMOS image sensor with full-frame 35mm backlighting. This sensor has been placed nothing more and nothing less than 61 megapixel, the highest resolution in a mirrorless Sony. If we add to this the good noise reduction achieved by Sony in its Alpha cameras, the result of the image, theoretically, it is spectacular.
Not everything is sensor, this Sony A7R IV brings a wide dynamic range of 15 stops with low sensitivities, perfect to get a good graduation of dark tones to light tones and vice versa.
The viewer of the Sony A7R IV has also been improved compared to the Sony A7R III for example. The manufacturer states that the new UXGA OLED Tru-finder EVF viewer with 5.76 million points is approximately 1.6 times higher resolution than in the previous generation. You can set the frequency to 60 fps or 120 fps, as well as the image mode to standard or high quality depending on whether you want to see better images or higher speed.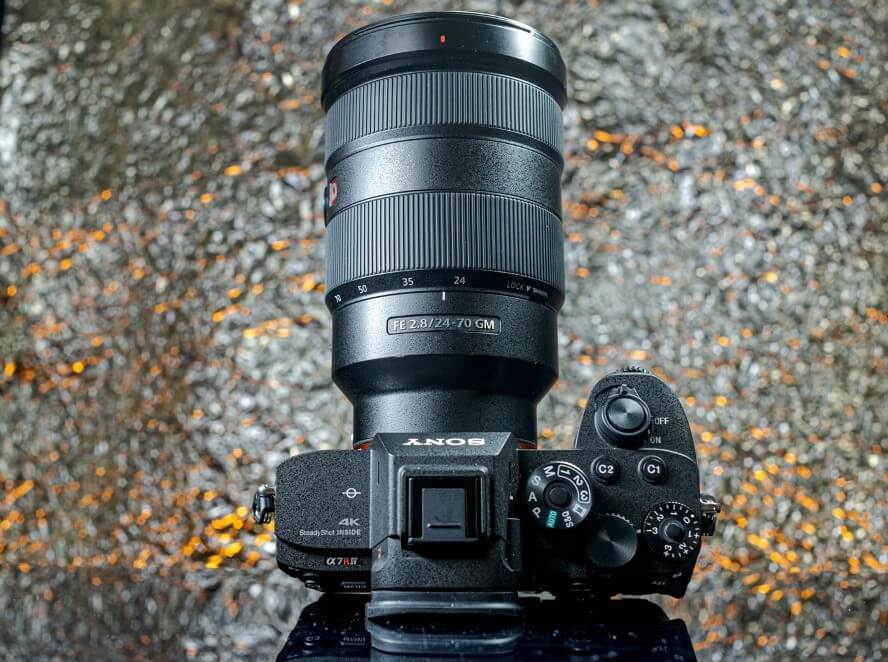 The new Sony A7R IV has an AF of 567 autofocus points with phase detection of the focal plane, which means covering approximately 74% of the image area, as indicated. It also has 425 points of autofocus with contrast detection. These improvements allow for better tracking performance, more accurately tracking the subjects in the scene.
The camera has video recording in 4K resolution (3,840×2,160 pixels). The pixel reading is complete and there is no 'pixel binning' in Super 35 mm mode. On the other hand, it has S-Log 2, S-Log 3 and HLG modes. Although without a doubt the most remarkable thing is the autofocus system in real time with 'Real-time Eye AF', which comes to the videos for the first time as well.
Sony has indicated that the new Sony A7R IV brings a new shooting mode that allows you to take 16 images at full resolution to combine them later. With this, it is possible to get an overwhelming photograph of up to 19,008 x 12,672 pixels. They explain that it is ideal for architecture or landscape photographs where a high level of detail is required at a distance.
Accessories that come with the Sony A7R IV
Along with the new camera, Sony has also presented a series of accessories for it. Each of the accessories will be sold separately and serve to get more out of the camera. These are the following:
Gun microphone: The gun microphone allows you to capture the sound in super directional, unidirectional and omnidirectional mode. The algorithms of the camera are responsible for eliminating as much background noise as possible.
Vertical grip: This grip that is added to the camera allows you to easily control it vertically. It also moves all the controls to have them at your fingertips. The vertical grip also allows you to add one or two extra NP-FZ100 batteries.
XLR adapter kit: Allows you to connect a microphone via multiple interface shoe. With the XLR adapter kit you get a little more flexibility to use the camera with frames or other equipment.
SF-G Series TOUGH SD Cards: Rugged memory cards and above all with good performance. With reading speeds of up to 300 MB/s. The TOUGHT series of which more durability and performance contributes according to Sony.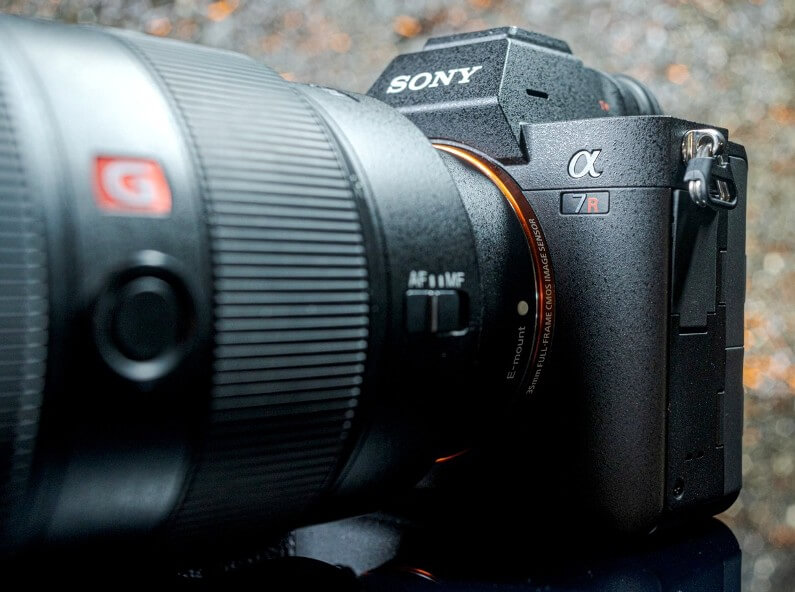 Versions and prices of the A7R IV
The new Sony A7R IV has been presented today, but will hit the market and will be available next month, August 2019. Its exact price is not fixed, but confirm that in Europe it will be available for approximately 4,000 euros.
Some accessories will arrive a little later. It is expected, for example, that the vertical grip VG-C4EM or the pistol microphone ECM-B1M arrive in September 2019 at a price of 450 euros and 380 euros respectively. For the XLR-K3M adapter kit we will have to wait until October, when it will be available for approximately 650 euros.