Instagram has updated its iOS app, now allows users to take photos and videos in landscape mode. Also fixes a small error that began with the launch of Instagram Video last month.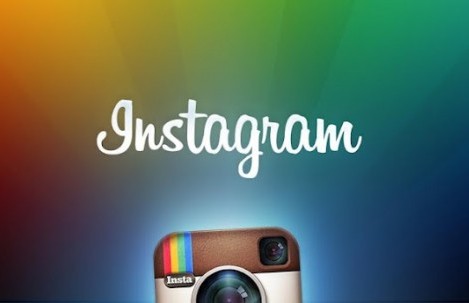 The new version 4.0.2 is now available on the App Store. This update allows it to be more convenient to the photo or video holding the iPhone horizontally, but yes, the videos and pictures resulting retain their square format.
Initially, when launched Instagram Video, the videos that were taken horizontally not turning round automatically, now this defect has been corrected.
This update also includes the feature Cinema Stabilization for iPhone front camera, same that was already available for the rear camera.