Why only mobile device users can talk to their machines? That seems to be the question that would have been made from Apple, whose latest patent suggests that Siri could expand its area of operation. It's not just the iPhone and the iPad: Siri could reach iMac.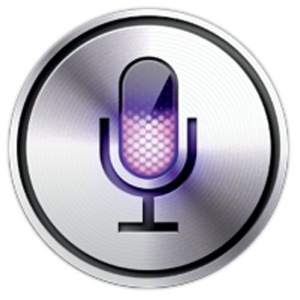 What exactly does the patent? It describes "electronic devices with a capable of processing voice commands and contextual data", according to VentureBeat. That is to say, Siri in non-mobile devices.
The arrival of Siri to the iMac also has enough sense: Apple has not updated its desktop computers from May 2011 (normally spends less time between update and upgrade), so it is speculated that the new iMac may come this fall. Many pointed to the event of the iPhone 5, which is not talked about iMacs, now all hopes are pinned on a second event in October.
The patent also gives some clues about how it could be this new form of interaction with the iMac via Siri, mentioning specifically the functionality include controlling a media platform, as well as download, purchase and recommend songs.
All this would do very well to the new iTunes 11 submitted by Apple during the keynote of the iPhone 5. It seems that the new iMacs are getting closer.